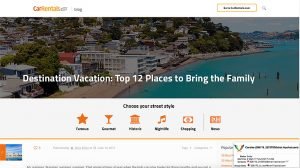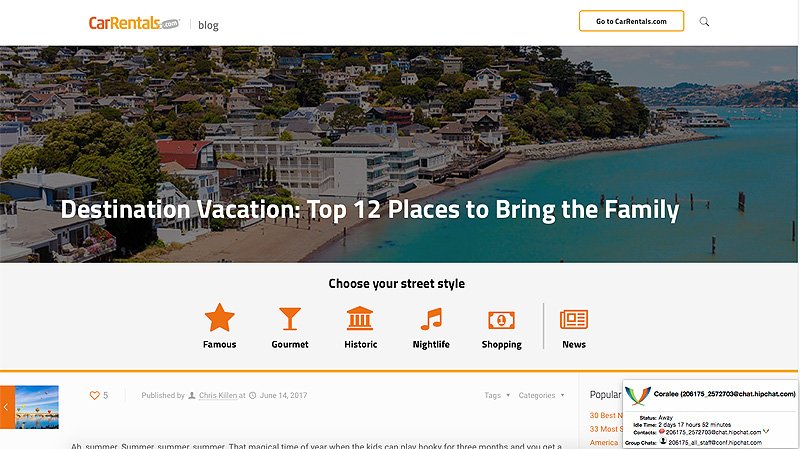 Where are you planning your family's summer vacation for the upcoming year? Are you looking to surf the waves on the coasts of the Hawaiian Islands, or soak up the sun on sandy white beaches? Maybe you're looking for a nice family-friendly trip to the Eastern Shore. Cambridge, Maryland made its way onto CarRentals.com's Top 12 Vacation Destinations! They even highlighted Ocean Odyssey for our Seafood and Beer Garden.
They're right, we serve crabs six different ways! Get your fix of fresh seafood and flavorful Eastern Shore crabs with us.
Read the full article here.