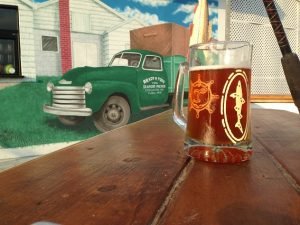 In a guide to going out, Fritz Hahn with The Washington Post shares ways to have the best Maryland summer. From exploring the great outdoors to drinking beer and feasting on Maryland crabs, this piece hits it all!
Hahn highlights some of the best places to enjoy Maryland crabs and includes Ocean Odyssey. He mentions how the restaurant started out as a seafood and crab processing company. He also features the outdoor beer garden and delicious menu items.
Read the full article!