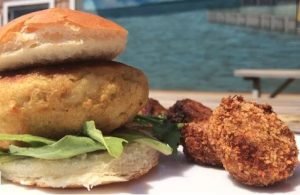 Grab your mallets and start cracking! The Washingtonian released an article featuring the 11 Best Crab Houses around the Chesapeake Bay. Guess who made the list? That's right, Ocean Odyssey!
The article features the best of the best, determined by views, tastes, freshness, and atmosphere. Along with praising Ocean Odyssey's menu options and fresh seafood, they also mention their Maryland and Virginia brews selection. If you're in search for taste-testing and trying all of the local crab houses, this article features the premier restaurants.
Read the full article here.