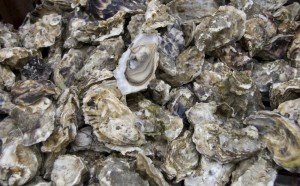 Once considered something of a hidden gem, Ocean Odyssey has made use of several recent expansions to transform from a processing plant to a farm-to-table haven for fans of fresh seafood and craft beer. This feature article in GO! Magazine hits all the points. From the history to the menu to future success, it shows you what to wear, eat, and know.
Choptank sweets and crab balls are favorites at Ocean Odyssey in Cambridge, Maryland, according to the article. We think the author, Josh Davis, is right!
Check out the full article here.