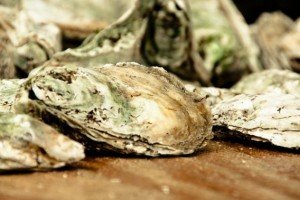 There is nothing wrong with a little detour to find the ultimate dining options for fresh seafood in Maryland! Eastern Shore eateries are not always easy to find. This article features some of the best locations along the shore, and includes Ocean Odyssey!
The article tells the backstory of the Todd family. It also talks about the transition from a crab factory to a family restaurant! The piece does not fail to mention the craft beer lineup, either. Along with directions on how to get to Ocean Odyssey on Sunburst Highway, the article praises their dishes and fresh seafood options. Check out the other Eastern Shore eateries, too!
Read the full article here.